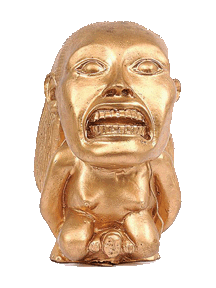 Art |Autographs |Collections |Forums |Library |Map
Other Indy sites | Products |Prototypes | Trade Lists | Want Lists
- Nick (UK) -
You can contact Nick at nickuk@throwmetheidol.com to let him know how much you have enjoyed his work.

And visit his website to see more of his amazing work.
All images contained within this section are © and property of the artists who have created the works.
You may not distribute or repost these images without express written permission from the artist.
Disclaimer
Copyright © 2006-2007 by Les J. David. All Rights Reserved.