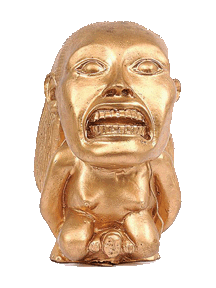 Art |Autographs |Collections |Forums |Library |Map
Other sites |

| Products |Prototypes | Trade Lists | Want Lists




27 September 2009
Posted 21:30 by Les
Mark was fortunate enough to meet Karen Allen and was able to add these wonderful signed photos to his family's collection -

12 August 2008
Posted 06:15 by Les
From USA we have the collection photos belonging to Mark Martino.
Always trading & buying INDIANA JONES items -
contact me at admin@throwmetheidol.com
Disclaimer
Copyright © 2006-2011 by Les J. David. All Rights Reserved.