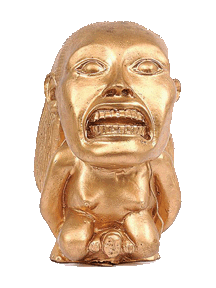 Art |Autographs |Collections |Forums |Library |Map
Other sites |

| Products |Prototypes | Trade Lists | Want Lists






25 April 2008
Posted 18:00 by Les


Cartamundi Playing Cards: Our mission is in our name

Cartamundi, Latin for "cards for the world"

Chris Van Doorslaer CEO of the Cartamundi Group: "Our name reflects both a mission and an ambition: to be a world player in the niche market of playing cards. And that is a very wide area to cover from retail and promotional playing cards, casino cards to cards for games and collectibles".

Cartamundi will be producing some excellent quality playing cards for both the original Indiana Jones trilogy as well as Kingdom of the Crystal Skull.

They will be sold as individual decks, boxed 2-packs and collectors tin 2-packs.




Always trading & buying INDIANA JONES items -
contact me at admin@throwmetheidol.com
Disclaimer
Copyright © 2006-2007 by Les J. David. All Rights Reserved.